The Build Your AU Mastermind
What It Is & How It Works
Get Access To My Private Group Which Has The Webinar Recordings
To get you from where you are now to where you want to be it requires a plan and coaching!
*DISCLAIMER: Indivudal results will vary from person to person. We cannot guarantee any results.
Please read the Disclaimer and Privacy Policy at the bottom of this page.
GET THE 9 DAY MEMBERS MASTERMIND VIDEO SERIES
Who Is Build Your AU For?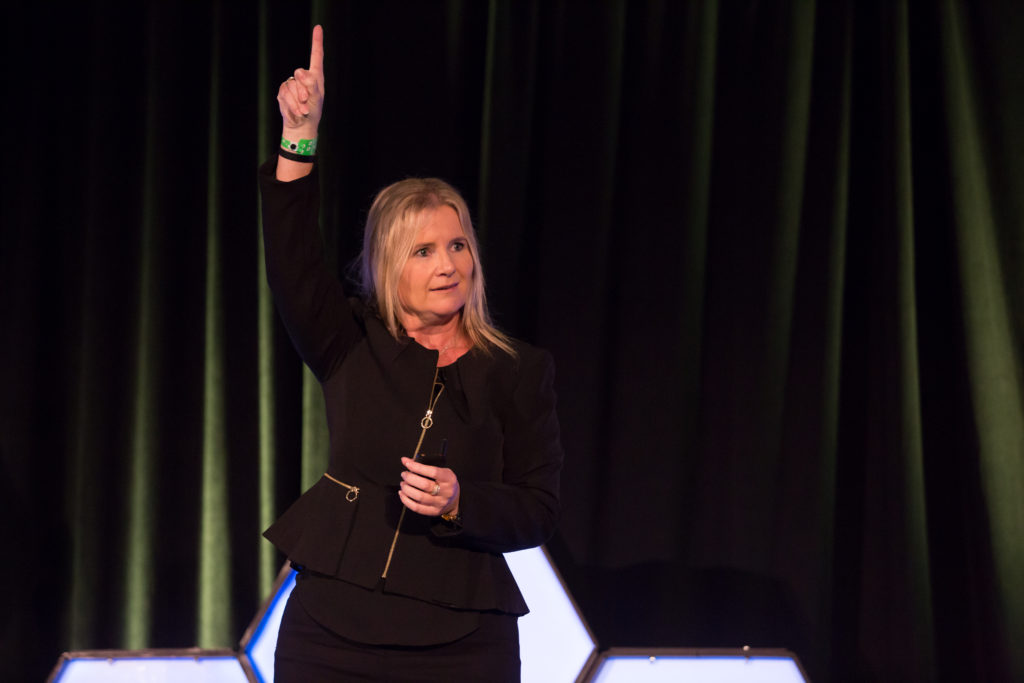 For anyone that is fed up with making promises to themselves that tomorrow will be different
For anyone feeling STUCK and not knowing where or how to start
For anyone feeling like they need the support, help and guidance to make a change in their life.
For YOU to make that difference in your life. To make a commitment and get the support to follow through.
What You Will Be Doing Within Build Your AU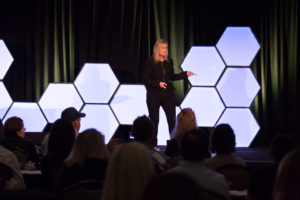 Identifying YOUR true gifts and talents
Develop a customised plan for YOU
Taking action on the coaching received
Keeping track and measuring your results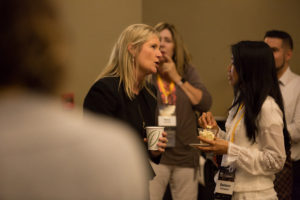 Network with like-minded individuals that want more
A community of people that have so much to share
Discuss ideas and identify solutions
Others in the community will be able to give you ideas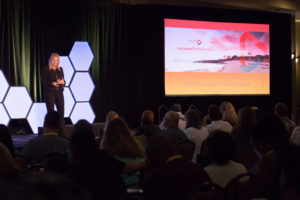 Learn how to be an influencer through your communication
Learn how to deliver your story through video
Learn how to write a book and deliver your story
Learn how to build your authority through multiple sources of communication
The Build Your AU Training Program
STEP 1
TRAINING PROGRAM
It all starts here… Get access to my training program on how to create a personal brand. If you want to create an online training course, build a business,  write an ebook, create an online presence then this is the place to learn how to. It all starts with your story, your journey.
In this ONLINE TRAINING PROGRAM you will learn about the 3 stages of building your business. The goal is to figure out what your value is, what your story is and build an audience that will naturally gravitate to you because they connect to your story. 
The course includes the following content:
Recorded Live Members Weekly Workshops

Behind The Scenes With Build Your AU Members

Facebook Live Group Videos

Interviews with Online Business Owners

Recorded Coaching Calls

How To Videos

Access to Facebook Group to receive support and guidanc

e
 Once you have access to the training program I would recommend you go through the recorded live Members Weekly Workshops. This will give you the practical 'how to' of creating your own personal brand.
It will give you the strategies and the tools to be able to create your own online business that will generate your income.
STEP 2
MEMBERS MASTERMIND
Next… once you have access to my training program you can then join me on my Members Mastermind Workshops.
Get access to a weekly live webinar that Trish facilitates. As long as you have a laptop and an internet connection you can attend and build your AUTHENTICITY, AUTHORITY AND AUDIENCE. 
The Membership also includes access to an incredible community which has a culture of providing value to others. This community is the cornerstone to the success of Trish's business. You will be fully supported by the amazing Members Mastermind.
Every weekend on Saturday at 3pm EST (New York) 12pm PST (California) 8pm GMT (London) 9pm Berlin (Germany) which is Sunday 7am AEST (Sydney). We run the webinar which goes for 1.5 hours. 
The webinar provides the members the opportunity to ask questions, get training, get support and mastermind their way to success with their business model.
We have members from all around the world with different perspectives. The webinars are incredible value and you 10x your investment.
The purpose of Build Your AU is to move from business idea to have a fully branded online business model that is producing income. The goal is to replace your job income.
STEP 3
DISCOVER YOUR GENIUS
Before you even consider building your AU it is important to understand the complete picture. The truth behind How you behave, What drives you and what talents you have. What are you good at, what is your genius? All important when building your AUTHENTICITY, AUTHORITY AND AUDIENCE. 
We want to create an environment that you can use your talents in the most effective way. It is not about changing your behaviour, your values it is about discovering the environment that allows your creative genius to shine through.
I work with you personally to develop a plan customised to your own talents, abilities, knowledge, skills, vision, values, desires and personal goals. 
My program offers the opportunity to receive one-on-one coaching with me for 3 months. This gives you access to weekly coaching sessions based on the specialised plan developed to work through your vision.
You will work with Trish's secret Authority Model that gets your content out of your head in a way that is dead simple… so you can easily create an online business around your genius which will open a floodgate of new income possibilities.
The biggest problem people have is they know that are talented and have incredible knowledge and skills, they just don't know how to put it into a business model. If interested, email me direct:
trish@buildyourau.com
 *DISCLAIMER: Indivudal results will vary from person to person. We cannot guarantee any results. Please read the Disclaimer and Privacy Policy at the bottom of this page.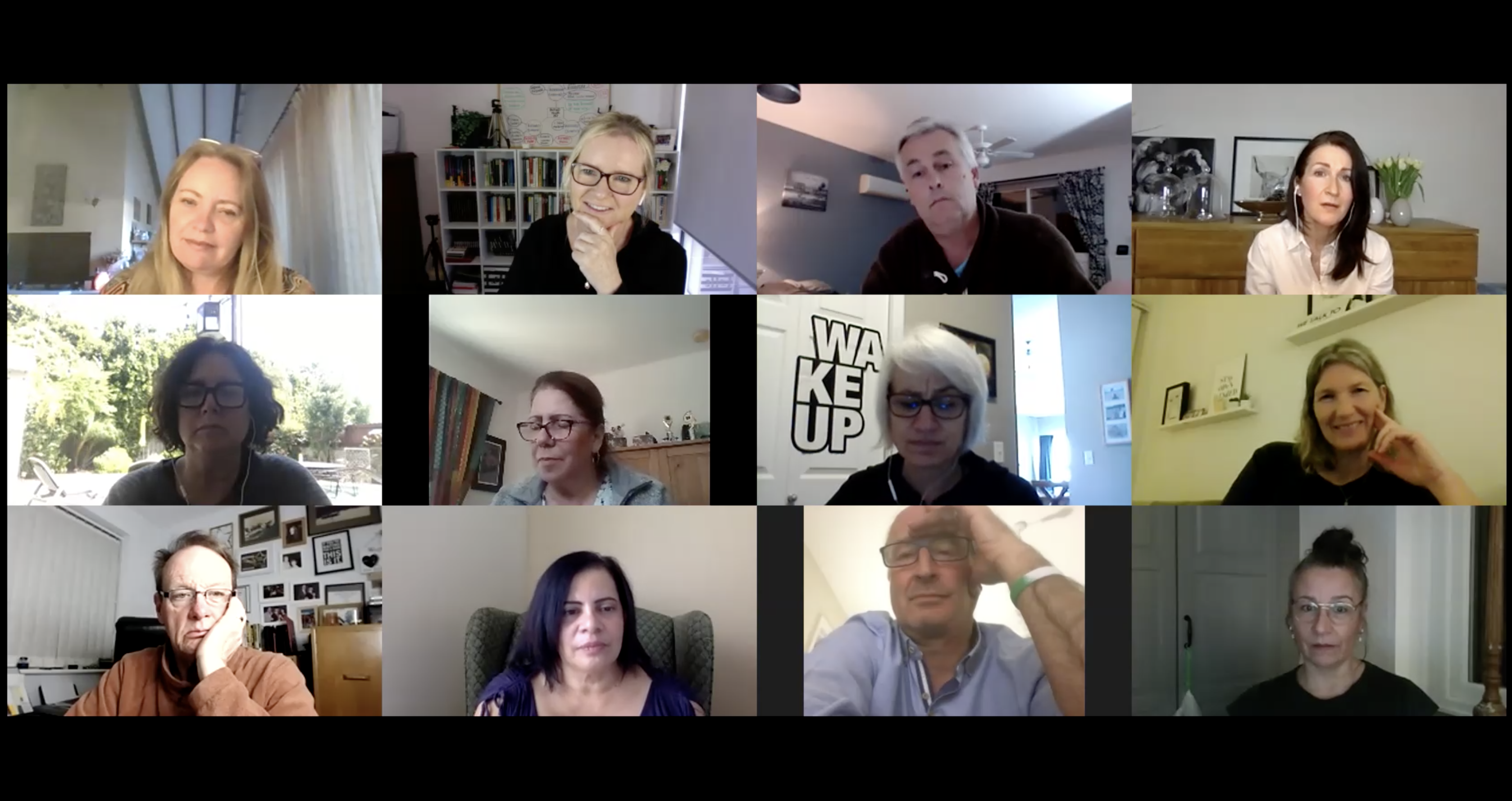 Register Now For Build Your AU
Discover The Steps To Creating Sustainable Action That Will Get You To What You Want! Enter your best email address to get access to the 9 Day Members Mastermind Video Series
We have the tools, training, resources and community to guide you at every stage in your learning experience!
*Please read our Disclaimer and Privacy Policy at the bottom of the page
This site is not a part of the Facebook™ Website or Facebook™ Inc. Additionally, this site is NOT endorsed by Facebook™ in any way. FACEBOOK is a trademark of Facebook Inc.
Click Here To Get The 9 Day Members Mastermind Video Series